We are Kingly, one of the leading producers of compressed T-Shirts worldwide with over 14 years experience. Our all new factory has resulted in us being able to offer the most competitive prices worldwide.
Our range of shapes are extensive and we can simulate all types of DVD's and game boxes like XBOX, Playstation, Nintendo and others. We guarantee great value for money and reliable service.
The product will create a buzz and gets customers talking and deciding to choose your product over the competitors.
It adds extra value and appeal to any company or brand, is cost effective and affordable.
​
PRODUCED IN THE EU BY KINGLY, A TRADE ONLY SUPPLIER.
service@wearekingly.com
http://www.wearekingly.com/compressed-t-shirts
All manufacturing is based in our European factory.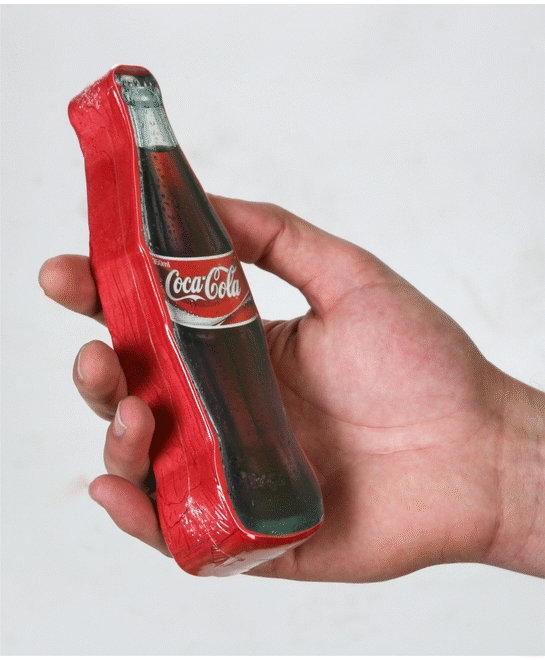 Why choose KINGLY?
THE EUROPEAN UNDISPUTED LEADER WITH OVER 80% MARKET SHARE*
MORE THAN 14 YEARS EXPERIENCE WITH BRAND NEW UPDATED MACHINERY SINCE JANUARY 2016.
FABULOUS QUALITY GUARANTEED WITH QUALITY CONTROL SYSTEMS
QUICKEST TURNAROUND IN THE INDUSTRY FROM 12 WORKING DAYS
CHEAPEST PRICES WORLDWIDE*
100% DELIGHTED CUSTOMERS
FREE TRANSPORT THROUGHOUT EUROPE
ALL INCLUSIVE PRICES. NO FRIGHTENING IMPORT DUTIES!
*Market leader since September 2013. Source, Sourcing City.
Cheapest prices in Europe based on the quality / weight of garment used and the final landed price.
service@wearekingly.com
http://www.wearekingly.com/compressed-t-shirts
Please reload